FROM THE BLOG
Students
Monday, October 1st, 2022 | 1 min read
What exactly do we mean by the word "student"?
ABOUT THE COMPANY
Real Curriculum is a US-based company that provides consultation and support to public and private educational organizations and institutions as well as to companies who are developing education-related products and services for children and adults.
Its president, Dave Hendry, has more than 40 years experience in a wide range of educational contexts, and is expert in the design of experiences that engage learners in the development of true understanding.
SOME PAST & PRESENT CLIENTS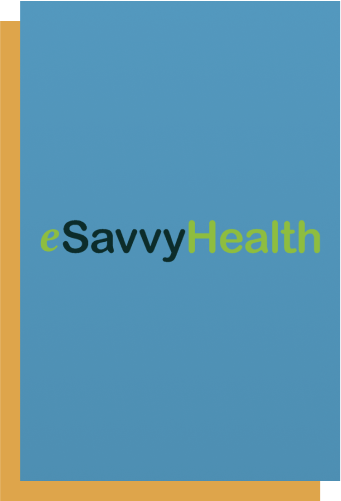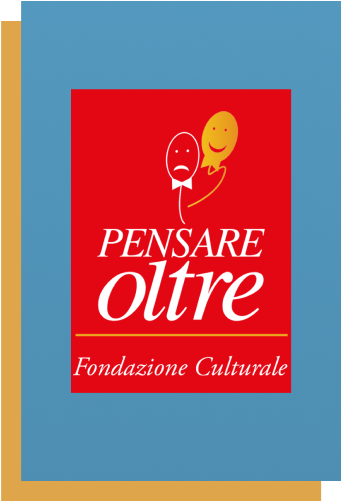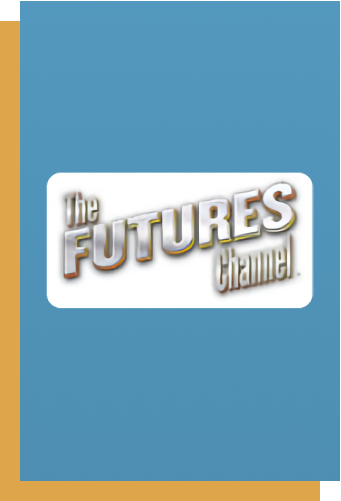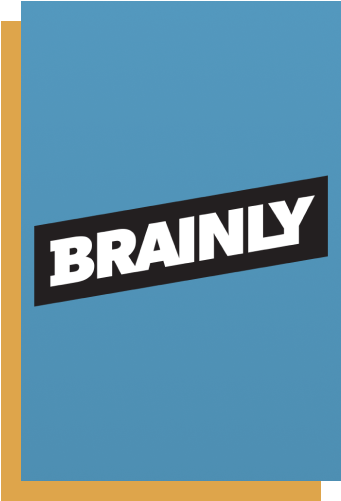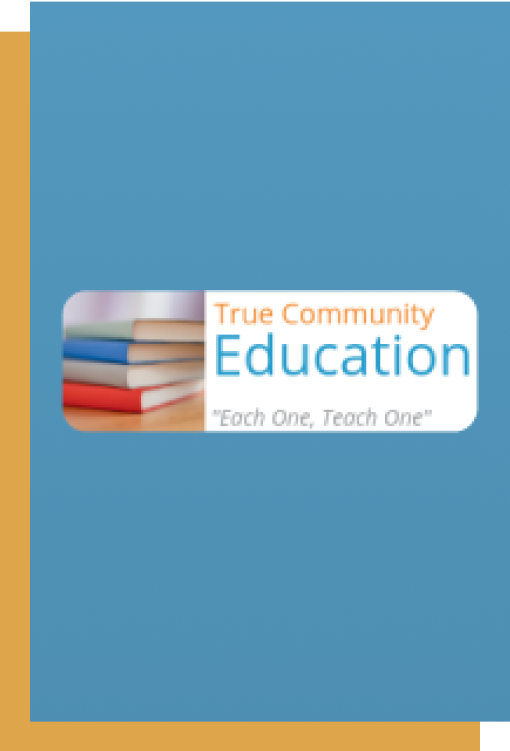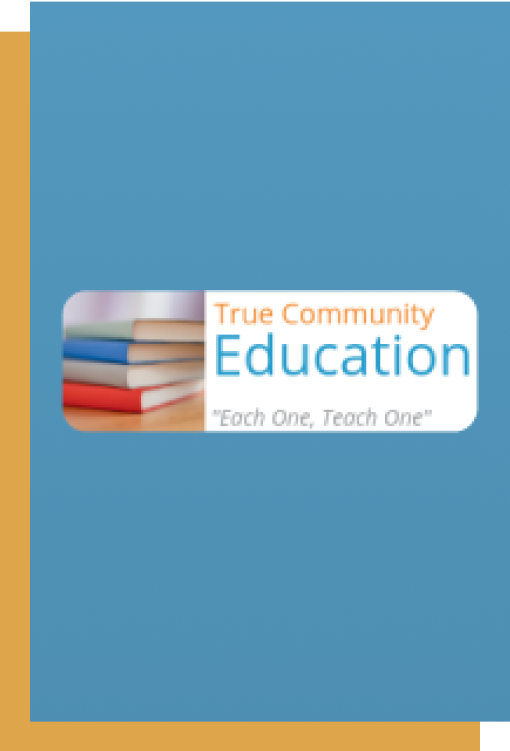 Questions? Comments?
We love connecting with people on the possibilities in the education space. Drop us a line and be sure to include your email and we'll reach back out as soon as we're able.